In·no·va·tion
Noun
The action or process of innovating.
Innovation is essential in driving growth. Innovation is essential to compete. Food Innovations is a professional consultancy for food manufacturers marketing and selling within the Consumer Packaged Food Industry.
Innovation drives GROWTH
Innovation drives IMPROVEMENT
Innovation drives THE FUTURE








Food Innovations is proud to have developed over 100 new products. We have launched products regionally and nationally, achieving client goals since 1993.
BROKERING TO ALL
RETAILERS
Food Innovations understands that getting the order is the goal and we follow the process from beginning to end.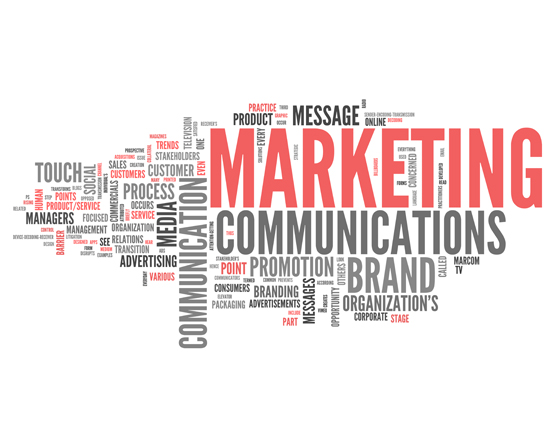 WHERE CAN WE TAKE

YOUR BRAND?
Food Innovations has unique ideas, a fresh perspective, and strong relationships in the industry. Our worldwide locations and teams will bring you and your brand success.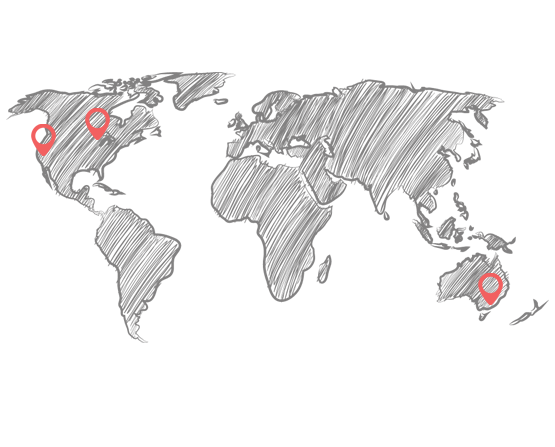 I have come to rely on Geoff Wilson's sound business decisions and thorough communication. He and the team provide quick, creative and flexible plans that deliver results. We were thrilled during our first year selling our Weight Watchers club pack when we gained distribution on two items in BJ's!
Geoff's attention to detail has enabled us to perfect our presentations. Their dedication, commitment and communication far surpasses most organizations I've worked with in the past.
With Food Innovations at the lead; cumulative sales in the eight figures has been achieved. The distribution gains have not only been made within the United States but also in Canada, Asia and South America at Costco, BJs, Pricemart and Sams Club.
Food Innovations serves as our agent and partner, always looking out for our best interest at all times. They demonstrate the utmost professionalism and the highest level of integrity in all aspects of our business dealings.
We are so pleased with the work you have done for Paleteria La Michoacana, Inc. Your knowledge of the food industry and the Club Channel in particular has been invaluable. We would not have been able to get approved with Costco without you.
It has been such a pleasure working you and your team on the DaVinci, Oregon Chai and Big Train Brands. Thank you for all of your creativity in representing Kerry with the Club Channel. In the three plus years your team has provided double digit sales increases with promotional execution with PriceSmart Club stores.
Thanks so much Brian. You have been such a pleasure to work with and I really appreciate the quick turnaround time with emails and requests.
I will let you know if I need anything else. But hopefully the next time you are hearing from me you will have codes for these items.
Whole Foods is losing millions of customers to what was once an unthinkable threat: Kroger. The organic-food chain has lost
Article "Costco treads carefully in e-commerce" by Supermarket News, explaining Costco's ramp-up in the e-commerce sector. "Costco Wholesale Corp.'s partnership
"With the success of Dollar Shave Club, Bonobos, Blue Apron and Nature Box, companies are seeing new opportunities to move
MEET US
AT AN EVENT NEAR YOU